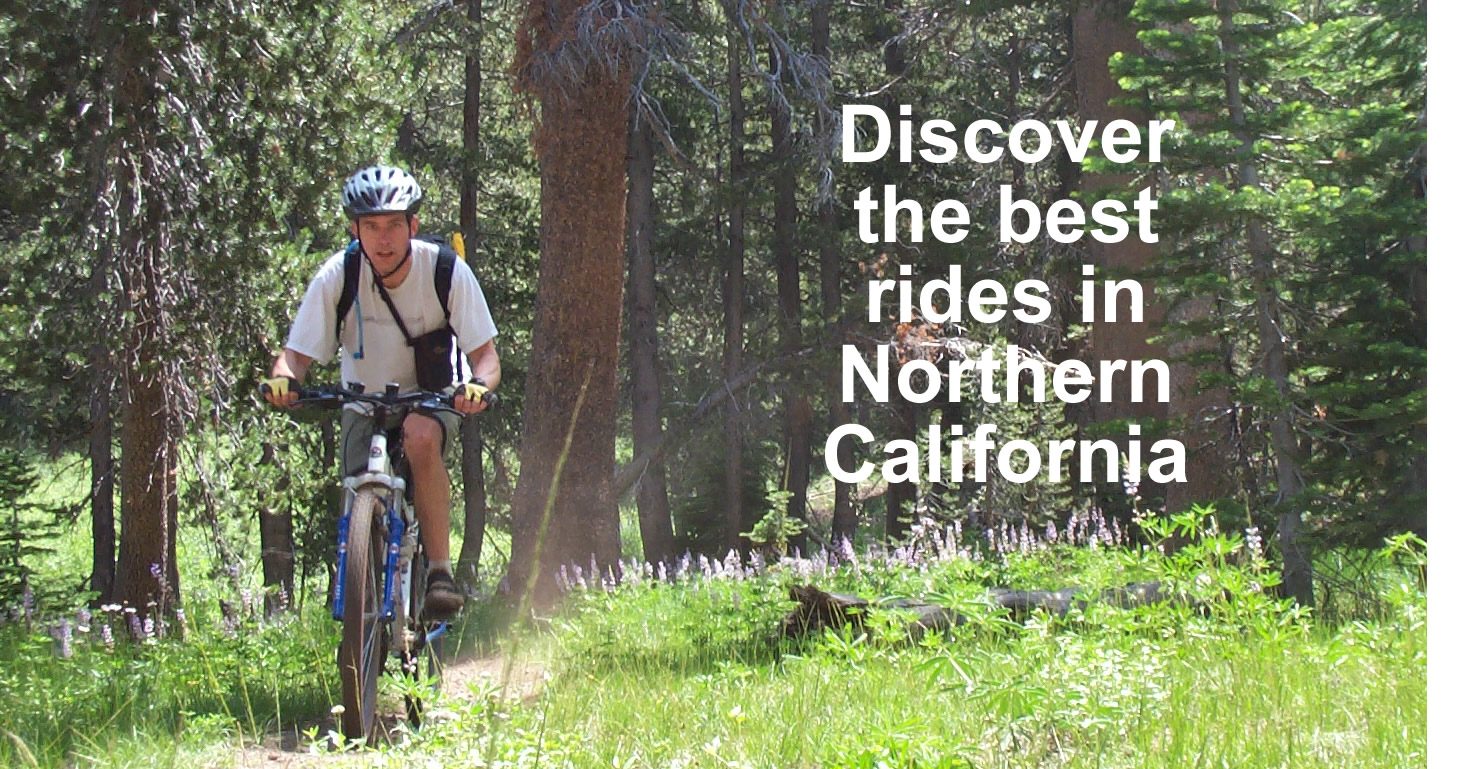 Maps of the Best Northern California Mountain Biking Rides from the Bay Area to Lake Tahoe
Welcome to BikeMapDude Productions, where you'll discover great mountain bike trails in Northern California (NorCal) in addition to some select SoCal Rides. Check out some of our great map sets below as well as our special offers, or use the links to find out more about the great Mountain biking spots that California has to offer.
Los Angeles Area MTB Maps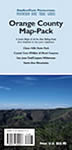 PDF Map Sets
Santa Monica Mountains
Orange County

Maps include Topanga State Park, Cheeseboro and adjacent open spaces, Malibu Creek State Park, the Zuma Region, Point Mugu State Park, Chino Hills State Park, 2 maps of the Cleveland National Forest and the Laguna Beach area including Crystal Cove State Park and Aliso/Wood Canyon.
BikeMapDude Mountain Biking Maps
Sold in sets called map-packs, each letter-folded 8 1/2" x 11" mountain biking map focuses on one riding area and includes a high-quality ski-style topo map filled with graphical and textual information about all the areas' trails. The reverse side is loaded with information and photos describing the area along with detailed directions to the trailhead(s) and turn-by-turn directions for a pair featured rides. The maps are easy-to-carry, easy-to-use and coated for extra durability.
BikeMapDude Mountain Biking Maps offer a better solution for finding and navigating great rides

Compare to Traditional Guide Books and Fold-out Maps
Guide Books are strong on background information but less than adequate for navigation and inconvenient to carry
Fold-out Maps are strong for navigation but provide little or no background information about the trails and rides. Maps are portable but inconvenient due to their large size
BikeMapDude guides combine the detailed background information of books with the functionality of maps in one compact, trail-friendly design.